Our Services
Our vision is to be the one place people go when they think about property. That's why we offer a wide range of services to help Kiwis make smarter property decisions across residential, rural, commercial, legal, and government sectors – nationwide
Homeowners
Buying or selling your home? Find out why we're New Zealand's leading source of residential property information and expert advice.
Services for Homeowners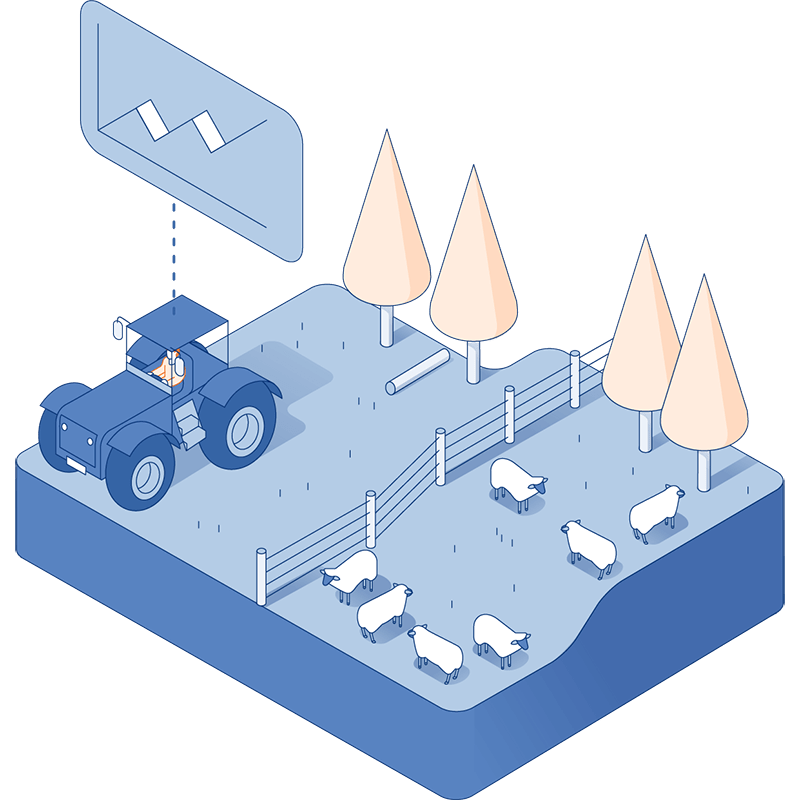 Rural
We help the rural sector make smarter property decisions with a range of expert property valuation and advisory services tailored to the needs of the rural sector.
Rural Services
Commercial
QV is New Zealand's leading commercial and industrial property experts, offering first-class management, valuation, and rating solutions.
Commercial Services
Councils
We're trusted by more councils than any other rating provider in New Zealand. Working together, we help deliver services to your local community.
Services for Councils
Government
Independent valuations and specialised property solutions for local and central government.